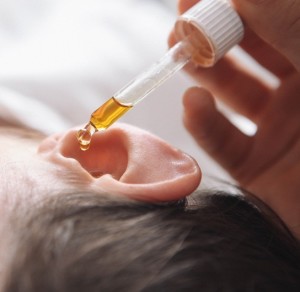 This is an ear treatment whereby a mix of warm herb oil is poured into the ear. The karnapurana is a very relaxing experience. A moment of complete surrender to silence in order to become closer to yourself.
This is especially applied in the Vata period.
This is a therapy that is very good for people who are often subjected to sound, air pollution and who regularly use their mobile phone.
Benefits: Good for balancing the body, reduce earache, reduce dryness and itch in the ear, combats ear infection, improvement of hearing, softens the face, reduces pain in the jaws, very relaxing for the mind.